What to do in Samara ?
Do not worry, our receptionists will advise you to perfection!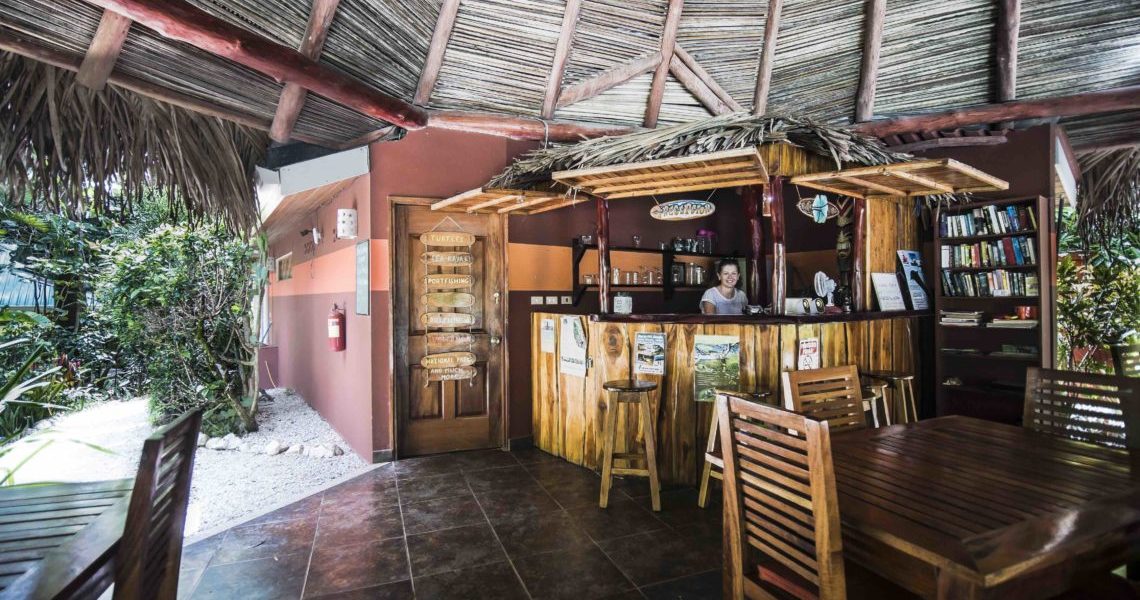 Before your arrival by filling out the form at the bottom of this page, or once at the hotel, we take care of reserving for you your activities …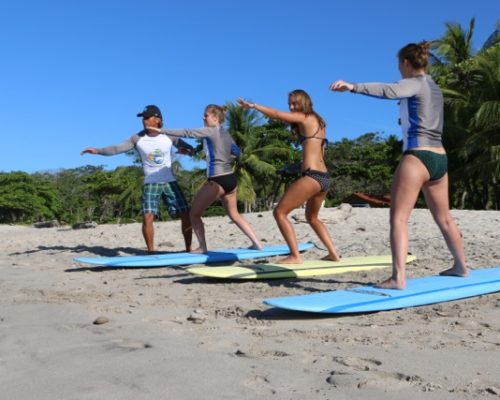 Surf lessons
Ideal for beginners, Samara Bay will allow you to experience the unique sensation of surfing a wave. Surfing is not a sport, but a way of life …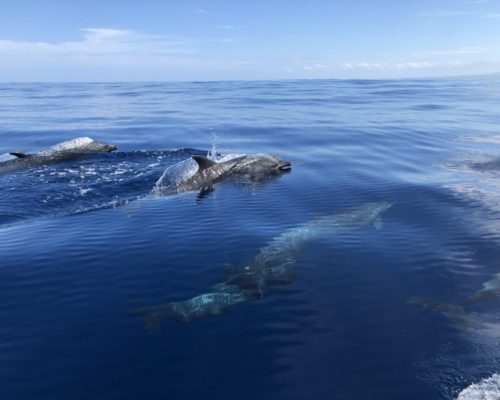 Dolphins tour
Come discover dolphins, turtles, rays and even whales in the right season …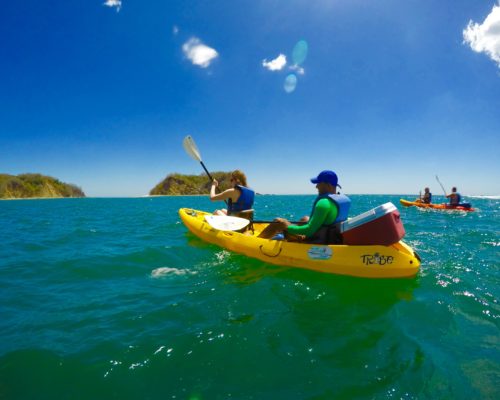 Sea kayak
To dock on the white sand beach of Isla Chora or navigate the rivers to discover the fauna and flora …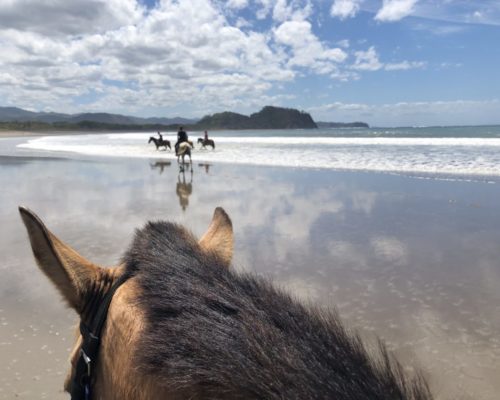 Horse ride
Through the fincas, in the middle of animals of all kinds, crossing the rivers or galloping on the beach, you are free as the air …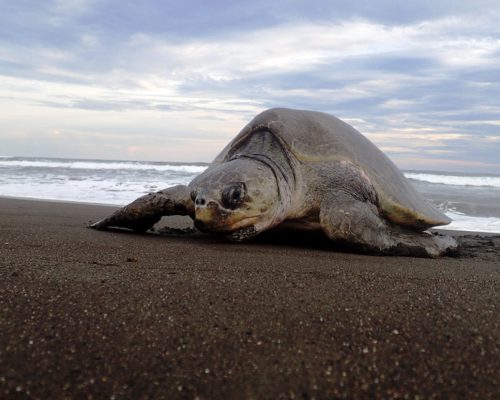 The laying of the turtles
Nature does not give all the time, but during the big "arribadas", they are hundreds of thousands of turtles who invade the beaches to dig their nest and lay eggs …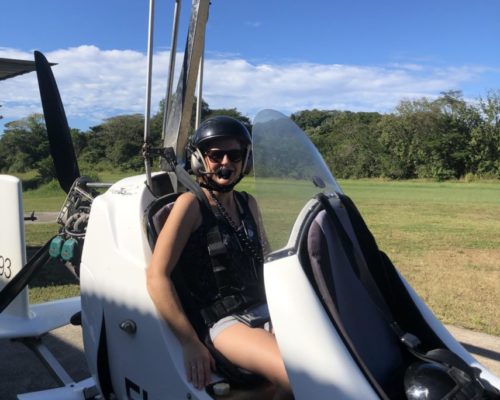 Gyrocopter
Flying over the rivers in search of crocodiles, or in a low mound above the blue waters of the ocean to find the big fish and mammals of the bay, you will live a unique experience …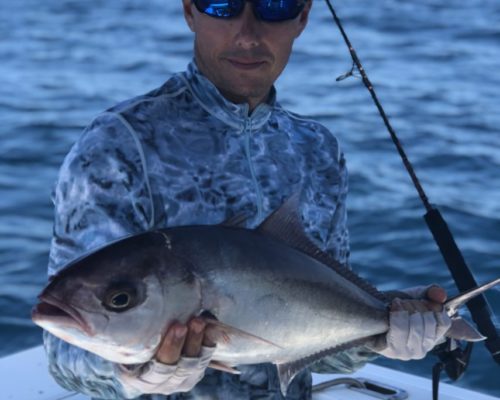 Sport fishing
They are called Red Snapper, Mahi-mahi, Rosterfish, Snook, Sailfish, and they will ask you for courage and tenacity before being defeated. Ready from the coast or offshore, enthusiasts and neophytes can live unforgettable moments in communion with the ocean.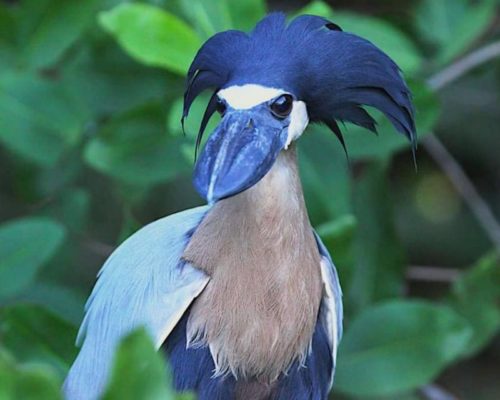 Discovery of the local fauna
For animal lovers, or simply for those who wish to see all kinds of species, guided by passionate people, you will walk through a finca to meet birds, coatis, iguanas, monkeys, frogs, snakes…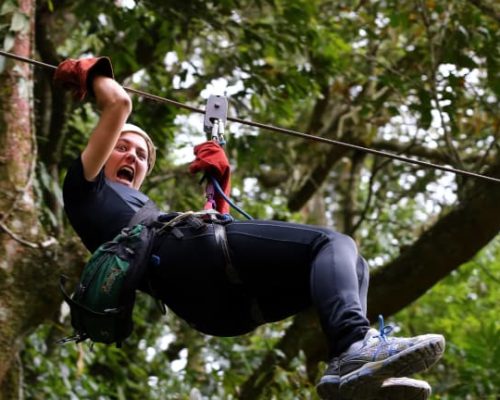 Zip Line
For adults, as for children, from the treetops you will contemplate the canopy and its inhabitants, while having thrills …